That information is not always disclosed to buyers and renters. Fortunately, there's a website that can give you answers.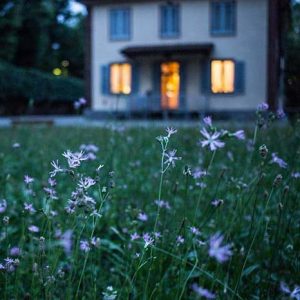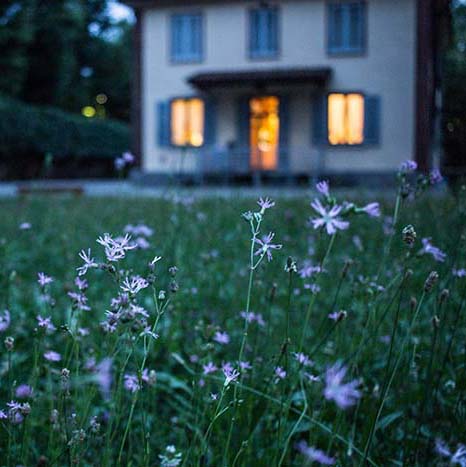 In Los Angeles, there's a 3-bedroom, 3-bath single-family home at the end of a cul-de-sac that's currently empty and waiting to be rented. It's got hardwood floors, exposed beams on the ceiling, a brick patio, and a hillside view of the city below. It can be yours for only $9,595 a month.
But there's a catch: In September someone died in the house. That's why it's currently on the market.
The person who breathed their last breath there was the 26-year-old rapper Mac Miller, who had been renting the property before overdosing on Sept. 7.
Thanks to the California Civil Code, realtor Robert E. Howell must tell anyone who ends up buying or renting the property that someone died there if it happened within the last three years. But if the house goes on the market again after 2021, realtors no longer have to disclose that information. It's likely the person who lives in that house 20 years from now will have no idea not only of who Mac Miller was, but that he died there, as well.
So how do you find out if there was a death in the house you live in or are about to sign a lease for? You go online; there's a website for that.
With a straight-forward, no-nonsense name, Died in House is a pay-to-use online database of U.S. addresses that tells you who used to live in that house, whether anyone died there, and other information realtors aren't generally obligated to disclose. By cross referencing more than 118 million records, Died in House can tell you if there have been any fires or "reported meth activity" in the house, including labs, dumpsites, or seizures of chemicals and glassware. It also tells you if any sex offenders lived on the property, how many are registered in the area, and how many suicides happen per year in the state.
Roy Condrey came up with the idea for Died in House in 2013 after hearing through the grapevine that the South Carolina house he was living in was haunted because someone had died there. After doing some research, he learned that most states do not have laws about disclosing deaths on properties, no matter how they occur (be it from illness, suicide, murder, an accident, or natural causes). He also experienced just how cumbersome and tiring it can be to search for information on a particular address by oneself. Because there was not one single database dedicated to the simple question of finding out "Who died in my house?" Condrey decided he'd be the one to build it.
The site has been up now for five years and works by charging users for each address they look up on the site, with a single search costing $11.99. Each October, Condrey has noticed an annual spike in searches presumably because it's a time of year when more people seem to have death on their minds. Died in House has also been used in a few lawsuits against realtors who have failed to disclose ghastly past events to new tenants, such as a murder-suicide at a home in Thornton, Pennsylvania.
To the site's founder, it makes sense that this kind of information be made available to prospective buyers and renters. Condrey figures, if you have to disclose structural damages to the property, like a water leak or an aging roof, you should have to disclose a death, too.
"A water leak can be repaired," he said in an NBC News interview. "You can't reverse a violent death."