Thank Clams Casino.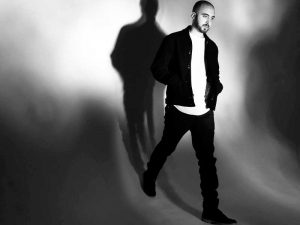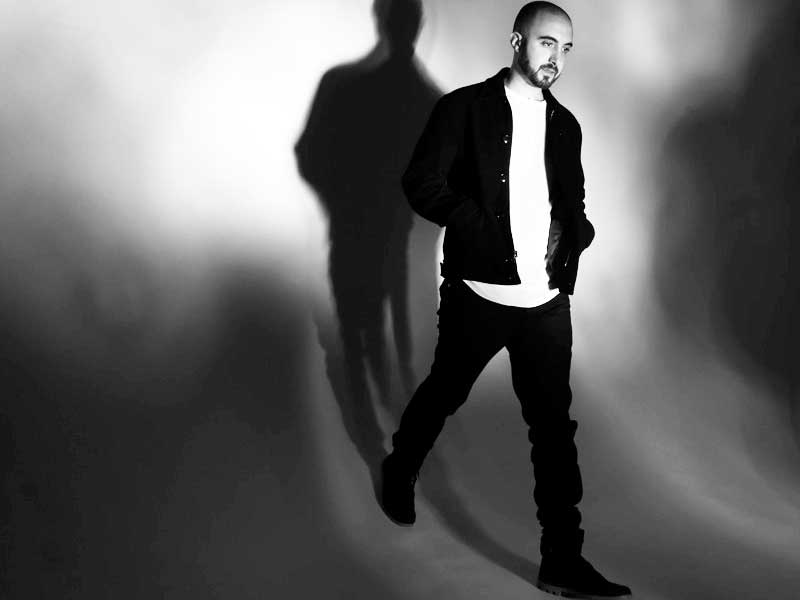 In 2011, Michael Volpe was a 23-year-old physical therapy student who lived in the historic township of Nutley, N.J., with his mom and her two dachshunds. In his spare time, Volpe produced beats under the name Clams Casino and used MySpace to pitch his glitchy, chillwave creations to other up-and-coming artists.
By the time graduation rolled around in May, he'd released his first mixtape, Instrumentals (which Pitchfork would later name the 17th top album of 2011), produced songs for the likes of Lil B, Soulja Boy, Mac Miller, Main Attrakionz, and Havoc of Mobb Deep, and had a record in the works with the then up-and-coming emcee, A$AP Rocky.
With one foot in two worlds, Volpe, who will be performing at Mezzanine on Thursday, Sept. 15, realized he had a decision to make post-graduation: He could either pursue music full-time or use his degree to get a job in physical therapy. With little hesitation, Volpe chose the former.
"I was just like, 'I'm going to see how far I can take my music over the summer,' " he says. " 'And, if it works out and I can start making some money off of it, then I'll just keep going with it.' " (Click here to read more)