Regular people are taking it upon themselves to make fixes and repairs around their cities, from cutting back overgrowth to filling in potholes.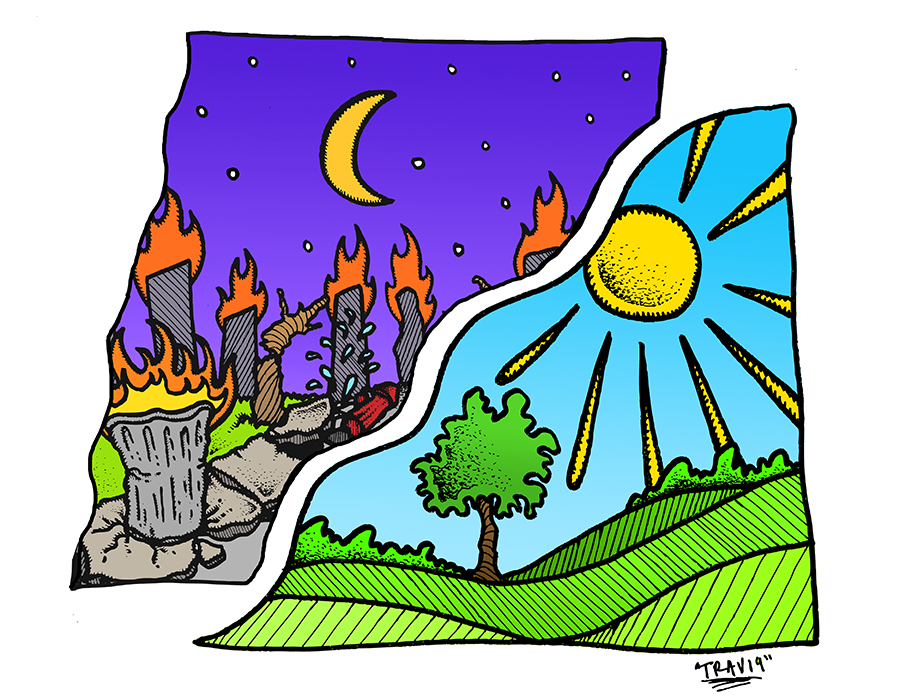 The next time you walk through your neighborhood, observe your surroundings. At a glance, everything might appear in tip-top shape. But look closer and you may see that things are, well, falling apart. See the pothole in the street? That overgrown bush? The missing slats on those park benches?
Sure, the city might fix them…someday. But every once in a while, an anonymous hero comes along and does the work themselves. For those living in Cambridge, England, that work is likely accomplished by one do-gooder in particular: the Guerrilla Groundsman.
(Click here to read more)