That information is not always disclosed to buyers and renters. Fortunately, there's a website that can give you answers.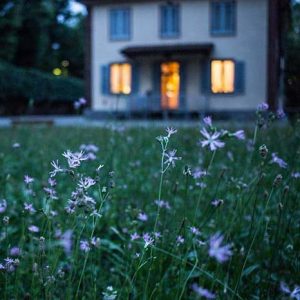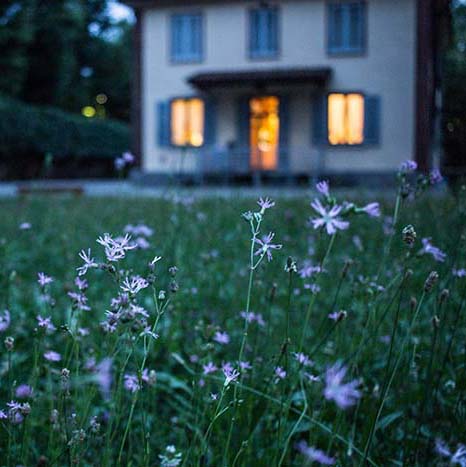 In Los Angeles, there's a 3-bedroom, 3-bath single-family home at the end of a cul-de-sac that's currently empty and waiting to be rented. It's got hardwood floors, exposed beams on the ceiling, a brick patio, and a hillside view of the city below. It can be yours for only $9,595 a month.
But there's a catch: In September someone died in the house. That's why it's currently on the market.
The person who breathed their last breath there was the 26-year-old rapper Mac Miller, who had been renting the property before overdosing on Sept. 7.