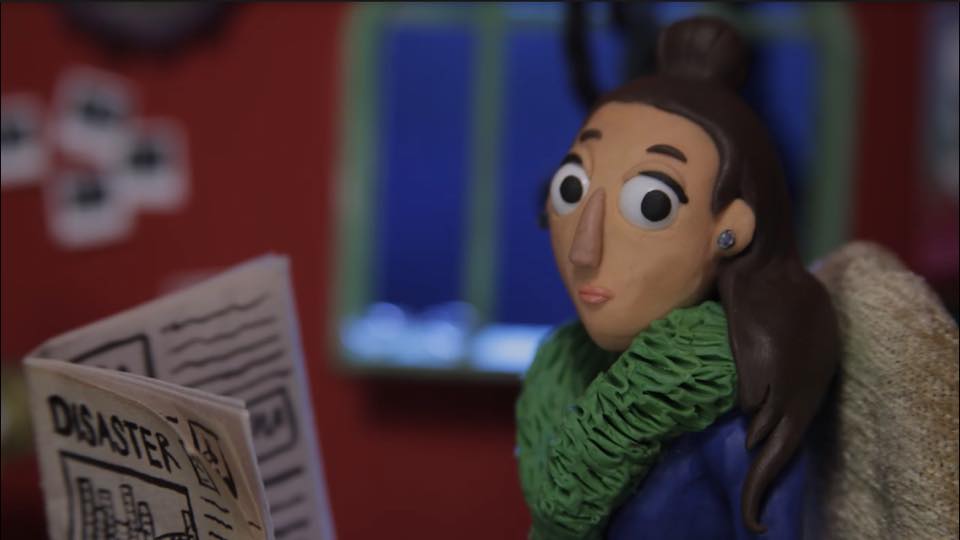 Jessie Schiewe
Journalist ~ Editor ~ Publisher
Jessie Schiewe (pronounced "Shee-wee") is an unapologetic user of exclamation marks who spends most of her time surfing the web and avoiding washing her dirty dishes. Aside from her first job selling cupcakes in Beverly Hills, she has spent the bulk of her career working as a print journalist and editor for daily newspapers, websites, and alternative-weeklies.
She has a Masters in Journalism from UC Berkeley, and in April 2021, a "weird news" website she created called OK Whatever won the Webby Award for Best Culture Website on the Internet.
In addition to writing news and non-fiction, Jessie also pens ad copy, advertorials, and marketing content for retail companies. Clients she has written for include Eventbrite, Bodewell Skin, and Lazarus Naturals CBD.